Heather Stone, Color Guard Director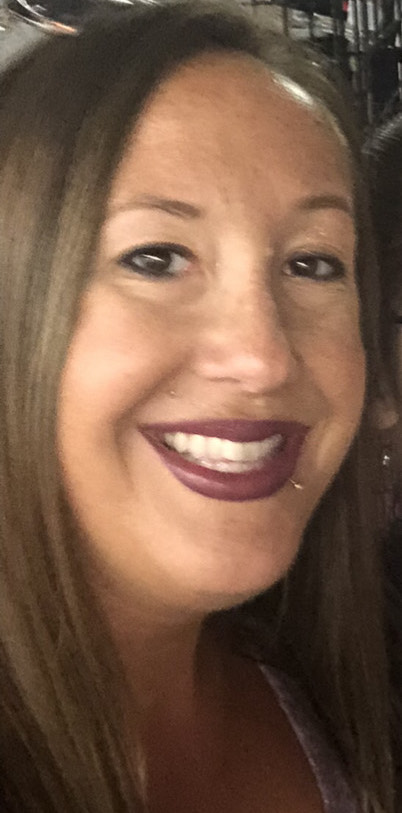 Heather Stone is in her fourth year as a Color Guard Instructor with the Cedar Ridge Band. Mrs. Stone is responsible for the Marching Band Color Guard as well as the Winter Guard. You can read her full bio here.

Interested in learning more about Color Guard? Contact Heather via email.