CRHS Marching Band Fees 2020 - 2021 School Year

The Cedar Ridge Marching Band is financially supported by the CRHS Band (managed by Mr. Peterson, through RRISD) and the CRHS Band Boosters (operated by the Executive Board and Members). Booster fees are collected first so we may cover expenses associated with Band Camp.

Read IMPORTANT Information Below and then Choose Your Payment Plan from the Links on the Left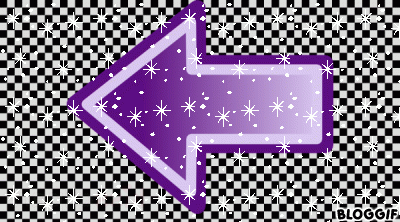 You may pay Booster/Band Fees via check or online via this website.
Please mail checks to the address noted in the upper right of this page.
Please note you must register to use our e-commerce features.

For the 2020-21 School Year, Fees are as follows:
| | | |
| --- | --- | --- |
| | Band Students | Color Guard Students |
| Booster Fees | $325 | $300 |
| Band Fees | $200 | $200 |
| Misc Fees (est.) | $100 | $200 |
---

We realize the cost of participating in band might be a strain on some families. However, no child or family should quit the band program over booster and band fees. Please contact Mr. Peterson to discuss financial obligations and payment plan options.
Due to COVID-19 and the potential financial impacts if may have on our Band Family, we are offering multiple pay plan options.
Printer Friendly Band Student Payment Plan Chart
Printer Friendly Color Guard Student Payment Plan Chart
Who should use it
Timeframe
Option 1

This is the same payment plan as last year. We ask those that are able to follow this plan to please do so.

May - Oct.
(due to reduced Band Fees)
Option 2
Delay the start of the payments
June - Oct.
(due to reduced Band Fees)
Option 3
Delay the start date and extend the end date of the payments
June - Dec.
(due to reduced Band Fees)
Note: You may pay the full balance at any time during the year
---

Additional costs include items specific to your student's section and a few uniform items not provided by the district. These items are purchased by you individually. To see a list of these items, please visit the Parents/Students page.
---